---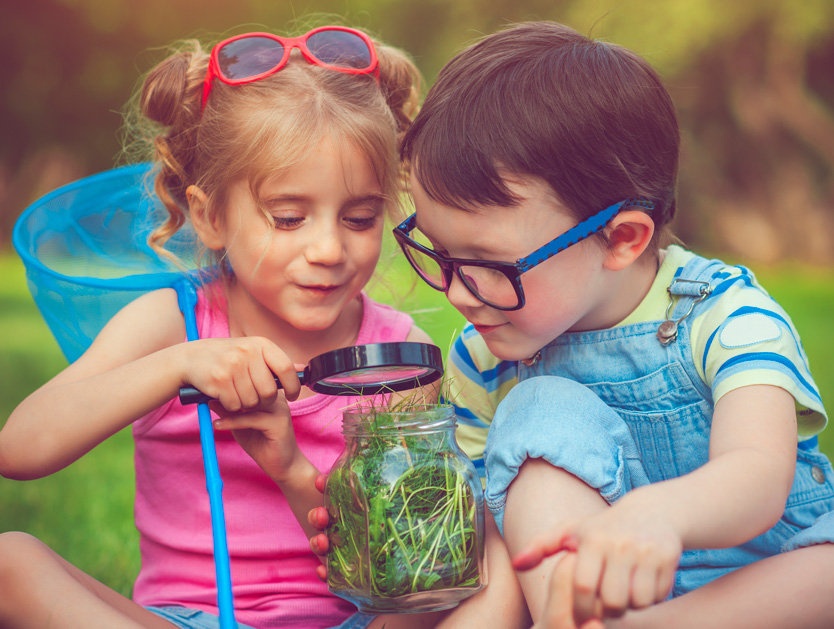 Volunteer
Parents:
Parents can be of enormous help if you can arrive in the mornings at 8:30 AM to help supervise our Game room for early arrivals, help ahead of sessions with various administrative tasks, collect recyclables, or help us keep our recycling materials organized. Having volunteers allows us to save our finds for financial aid. It is a great way to help even if you cannot donate funds.
Teens:
Students age 13 through college age are needed as Teaching Assistants (TAs). They help the teacher prepare materials, cleanup, interact with the enrollees, escort children to the restroom and to select recyclables, and supervise our students.
Benefits for teens serving as TAs:
Being a TA gives them their first taste of a "job," and offers opportunities to problem-solve, build relationships, and learn to be dependable and reliable. If they have service hour requirements, it is a great way to fill them and have fun. Should students be thinking of a career with children or teaching, this experience gives them a chance to observe teaching and dealing with children from a different perspective. Recommendations for college or a paying job are offered by the Director.
Please contact the Director to volunteer or apply as a Teaching Assistant at info@inquiringminds-austin.org.
Donate
Financial Donations are used for either financial aid and or material purchasing and can be designated for use.
To make a donation through PayPal click the button below or send a check made out to Inquiring Minds, Inc.
Donate Now!
---
Address:
Inquiring Minds
3616 Far West Blvd, Suite 117, #322
Austin, Texas 78731
Wish List:

We appreciate any of the following items:
Binders
Markers
Tape and Glue
Paper Cutter
Lightweight computers or laptops
Construction Paper
Printer Paper
Games, puzzles, and chess sets
Crayons
Scissors
Hanging Folders
Fabrics
Paperclips
Posterboard
Card stock
Pipe Cleaners
All donations to Inquiring Minds are tax deductible; we are happy to provide a receipt for your generous donations.
Recycling Wishes
Our students love creating amazing structures from recyclables and learn so much in the process. We so appreciate clean and dry items of the following:
Toilet paper rolls
Paper towel rolls
Wrapping paper rolls
Shoeboxes
Small boxes
Small plastic containers
Plastic lids
Fruit baskets and netting
Plastic cookie holders
Paper vegetable holders
Small empty boxes from dry ingredients
Egg cartons
Styrofoam
Foam Inserts
Plastic can holders from 6-packs
Single serve soda bottles with lids
Small cardboard cartons
Small individual cereal boxes
Kleenex boxes
Old CDs and discs
Fabric scraps
Magazines w/ pictures for making collages
Fruit and tomato crates/containers
Film canisters
Corks