Inquiring Minds is a full- or half-day program that allows students an opportunity to explore a variety of subjects in a challenging, in-depth, creative environment via a multidisciplinary, integrative, and hands-on approach. Our classes are high-level, diverse, interactive, fast-paced, innovative, and explorational.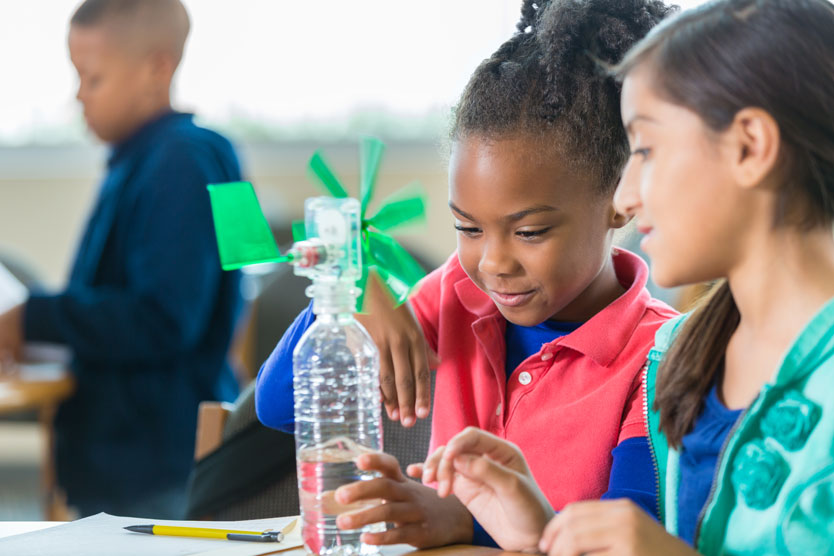 Content areas include but are not limited to science, math, history, art, engineering, technology, drama, social studies, economics, and literature. There are many STEAM choices. Once students are exposed to new curriculum, they are often asked to use information in new ways, work on the metacognitive level, make new connections, and learn from one another. Although classes are academic in nature, our goal is for students to have fun with learning, use critical thinking, and effect discovery.
Being with other like-leveled students can provide a life-changing experience because it confirms for the child that there are others like themselves. Instead of being in the minority which often leads to children camouflaging their abilities, they feel safe to be themselves with peers of similar abilities and interests.
We accept students from public, private, and home schools in Austin, other Texas cities, other states, and out-of- country.
Inquiring Minds is offered during two different two-week sessions, Monday through Friday. Curriculum varies each session so that students have choices if they attend both.
Students have the option to enroll as:
Morning Students (K-6th, 9 AM to 12 PM) or
Full-day Students (K-6th, 9 AM to 3 PM)
Free morning care runs from 8:30 AM to 9 AM. Extended care is also available from 3 PM – 5:30 PM for a charge.
Please join us for seminars related to gifted children!